Family and profession balance
Becoming a host family is an important decision. It is first of all, wanting to live a constructive and reciprocal intercultural exchange, but also to benefit from a better balance between family and professional life thanks to the help of an Au Pair.
Taking care of your children
This Au Pair will be a girl or boy between the ages of 18 and 30 and will speak at least one of the 3 official languages of the country. His primary motivation will be the discovery of our culture and the development of a language. As a bonus, he loves children and will take care of yours.
It's a win win situation
If you are going to host an Au Pair for a temporary stay, he will certainly help you with some light everyday tasks, but it will also be an opportunity for him to discover new perspectives. It is clearly a win-win situation for both parties!
How do we support you?
Finally, an Au Pair agency in Luxembourg! That takes you out of the vicious circle. In order to guarantee a quality service and make a first selection, we work with reliable partners abroad, members of the International Au Pair Association (IAPA). This collaboration certifies the legal recognition of our activity and credibility.
Alpha Omega makes every effort to identify your specific needs and selection criteria in order to introduce you to young candidates matching your expectations. We also support you at the time of the Au Pair reception and guarantee a follow-up throughout his stay.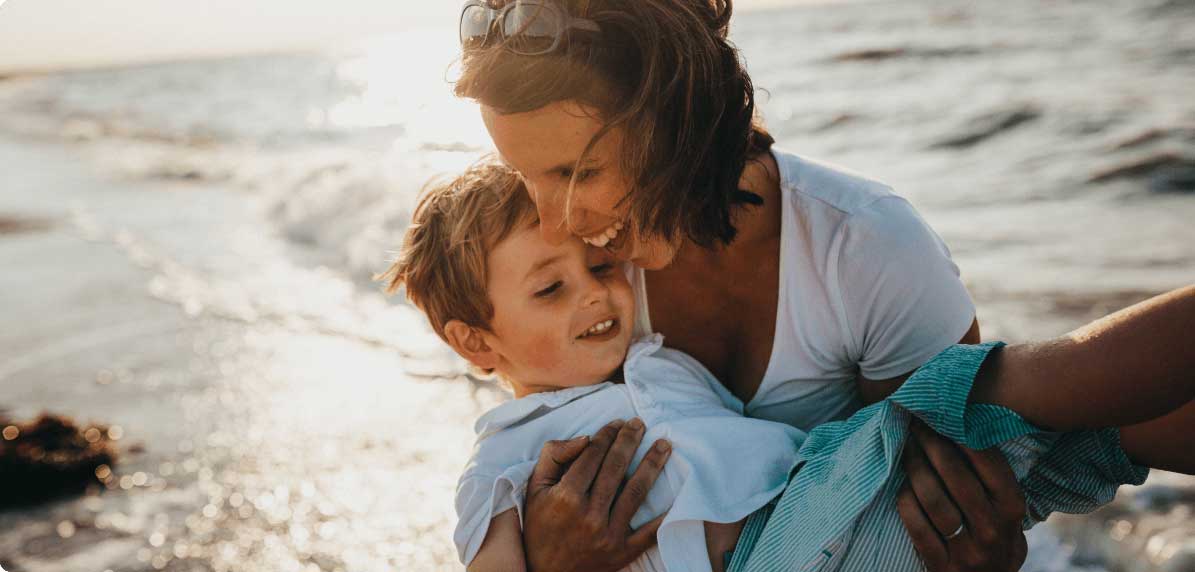 Reception conditions &
requirements
For this experience to be rewarding for all, good preparation is essential in order to
benefit from your rights but also to respect your obligations.
Be fed and lodged by you. He will benefit from a single room and free access to the house will be ensured

Take the opportunity to increase his general cultural knowledge, improve his language skills, participate in cultural activities ...

Take up the family's light household chores (tidying up, ironing ...), although his priority will remain the supervision of your children at home (daily care, school support, meals, games, extracurricular activities ...)

Be welcomed as a full member of your family. The goal is to create a mutually beneficial relationship

Attend to your children on average 2 to 3 evenings a week

Benefit from language classes at your expense (approximately 2 to 6 hours per week)

Undertake maximum 25 hours of work per week (babysitting included), have three ( 3) nights off in addition to a full day of rest per week and 2 additional days off per month

Receive pocket money from you. This is a fixed sum , corresponding to 1/5 of the minimum social wage

Be repatriated to his home in case of illness, accident, withdrawal of agreement or approval.