An Au Pair is an 18 to 30 years-old person from a foreign country who stays temporarily for a cultural exchange and to improve their linguistic abilities in a host family.

This is the perfect time to take the plunge...
Become an Au Pair to expand your comfort zone and live a unique experience, while continuing to grow.
Do you love children and want to devote time to them, to take care of them conscientiously, in exchange for a great human adventure?
To become an Au Pair is to seize the opportunity to travel, to learn one or more foreign languages, to discover one's talents, to make new friends and a new family. If all this speaks to you, you may be the Au Pair looking for a family right now!
Why choose the Grand
Duchy of Luxembourg?
Choosing Luxembourg is obvious for those who know the country. Beyond the very cosmopolitan place with the richness of its languages (Luxembourgish, French, German, English and many others), it is particularly good to live in Luxembourg. You will discover a landscape as green as serene, security, comfort and a rich cultural life and mixed.
Luxembourg being a multicultural country, you will be able to choose the culture of origin of your host family (Luxembourgish, Portuguese, Italian, Moroccan ...) but will have to speak at least one of the 3 official languages of the country (French, German or English).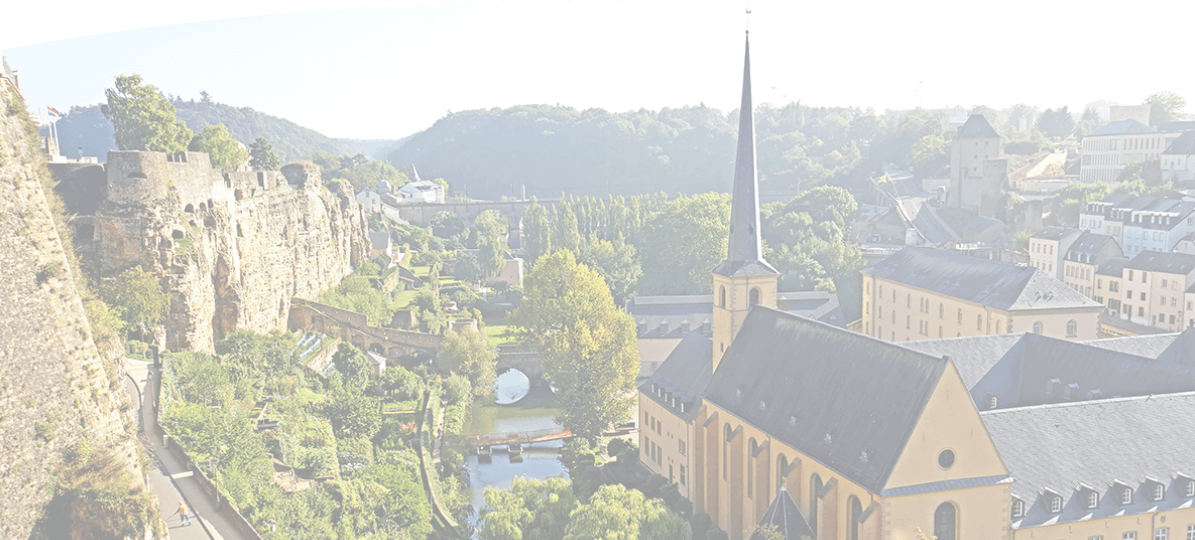 Conditions & requirements
In order to respond favourably to the selection criteria, Au Pairs
wishing to come to Luxembourg are advised to:
Contact us and we will put you in touch with one of our partners.
Have a reference of childcare
Realistically:
Your stay will last between 2 and 12 months, as long as the conditions will be respected on both sides

You will be fed and housed. You will have a single room and free access to the house

You will help do the light household chores in your new family home (tidying, ironing ...), although your priority remains the supervision of children (daily care, school support, meals, games, extracurricular activities ...)

Attend to your children on average 2 to 3 evenings a week

You will undertake maximum 25 hours of work per week (babysitting included) and have three ( 3) nights off in addition to a full day of rest per week and 2 additional days off per month

You will take advantage of the opportunity to increase your general cultural knowledge, improve your language skills, participate in cultural activities ...

You will benefit from language courses paid for by your host family (approximately 2 to 6 hours per week)

You will receive pocket money




Before we took in an au pair, we relied on babysitters and acquaintances to look after our children, but in some cases no one was available. Having an au pair proves a much more balanced life and greater flexibility.