An exemplary family is one in which members strive together and love one another. Young and old move in harmony. It is a circle in which they complement each other and thrive
What we do
We are an au pair placement agency.
Host families
We support you in your research and procedures. We help you find the ideal Au Pair, in line with your philosophy of life and who will make your children their priority.
Let's help you
Au Pairs wishing to come to the Grand Duchy of Luxembourg
We ensure that your reception is a success. We support you in choosing your adoptive family as well as commit to your satisfaction throughout your entire stay. You can count on our full support!
Let's help you
Young people wishing to go abroad
Our job is to connect you with reliable agencies that will guide you in the country of your choice so that your experience is up to your expectations and much more. We offer various programs for young people: Au pair in Europe, China, Australia, New Zealand, USA as well as "Work & Holiday" Australia or New Zealand.
Let's help you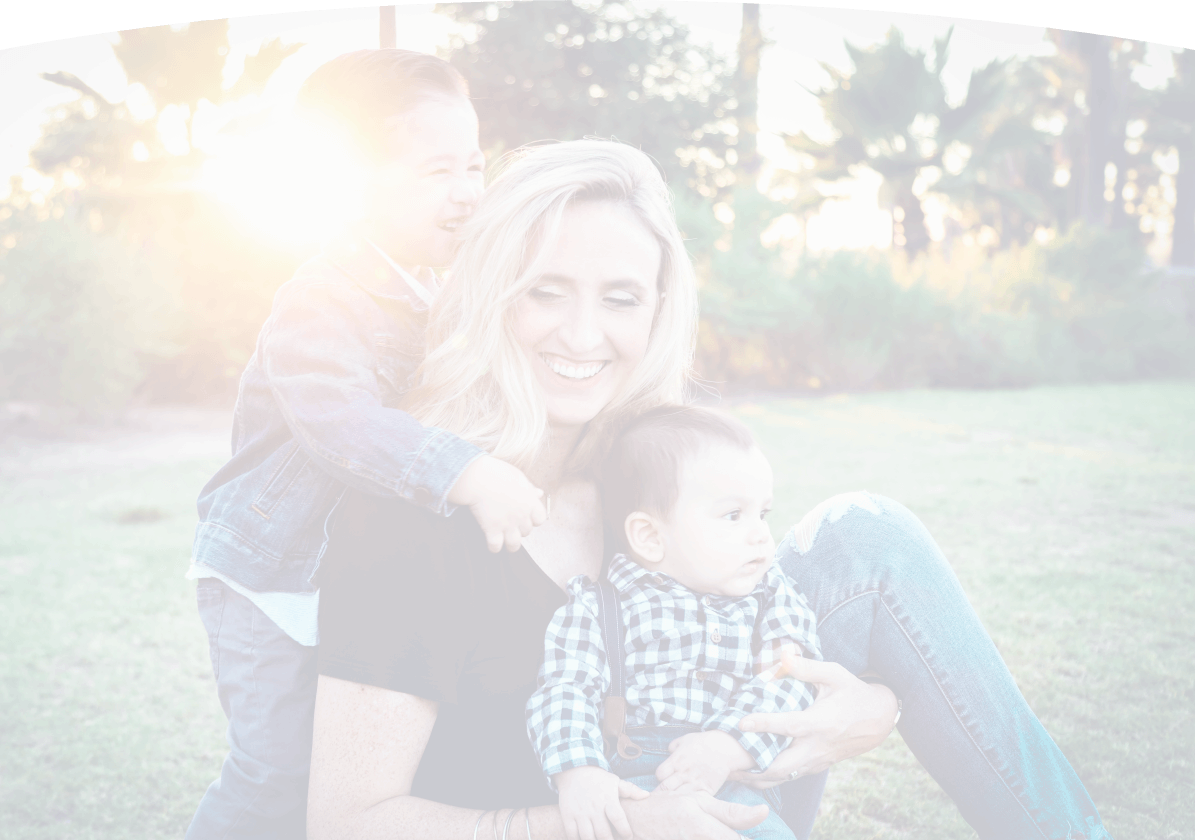 Who are we
At the head of Alpha Omega is Nina Mabenga. After having worked in the tourism and travel sector, she decided to move towards a job that connects more to the human and found a deeper meaning to accompanying families and young people. After 5 years in the socio-educational field, she is passionate about Au Pairing and cultural exchange in general and decided to create the agency Alpha Omega to help host families and young people to make this experience worth a lifetime of memories.
« Having been in contact with many host families and Au Pairs, I am convinced that an agency in Luxembourg can and will facilitate so much, i.e.: Reduce intermediaries, facilitate administrative tasks, while offering quality services and follow-up, that's our mission! »
Why choose us
Alpha Omega is the Pioneering Au Pair placement agency in the Grand
Duchy of Luxembourg. We offer services to:
Moving on with complete safety

Going through an agency is the right choice to avoid the disappointments that may occur with some online services. Trust in our experience and expertise, because meeting your expectations is our job!

Official and experienced local partners

Alpha Omega Agency works primarily with member agencies of the International Au Pair Association (IAPA), a reliable, globally recognised network that adheres to a quality charter and code of conduct.

Direct Contact

We make a rigorous selection and make personal contact with all those interested in our services. We take the time to analyse your needs and expectations. We provide to our clients, an optimal service, both in terms of supervision and compliance with the law, in order to avoid unforeseen events.

Alleviate the administrative process

As a bonus, we also offer to take the administrative procedures upon our shoulders. If you wish, we take care of this and you stay focused on your goal.

A pledge of seriousness

We provide to our clients, an optimal service, both in terms of supervision and compliance with the law, in order to avoid unforeseen events.

Full monitoring

We monitor your file from "Alpha to Omega" or from A to Z for the duration of the stay (one year).