Please note that we mainly work in collaboration with au pair
agencies in different countries.
Age

Between 18 - 30 years

Linguistic skills

Basic Level A2: French, German or English

Education

High School Diploma/ Certificate
of school attendance certifying that
you attend classes until the age of 17 year

Application deadline

at least between 2 and 6 Months in advance

Work hours

25 hours per week
Length of stay

2 - 12 months

Pocket Money

428 €

Childcare experience

at least 2 childcare references

Nationality

no restriction (We do not recruit young people from outside the EU without agencies.)
How to apply?
Step 1
Registration Free!
Once you have registered and complete your profiles, we will suggest you by email date and time for an interview.
Only 100% complete files will be considered within 72 hours.
Step 2
Engagement
You will receive an engagement agreement as well an publication approval by email that you must send us back signed.
Upon receipt, we will add you to our online Au pair Album.
If a Family is interested, we will inform you by email so that you can get to know each other.
Step 3
Au pair placement agreement
As soon as both parties have accepted, an agreement will be established between you and your future host family.
Step 4
Documents
AO Au pair placement assist you with the necessary documents to enter Luxembourg:
Step 5
Travel planning
Provide AO Au pair with all travel details (dates and times) including travel insurance for early repatriation and modification fees. AO au pair will assist you throughout your stay.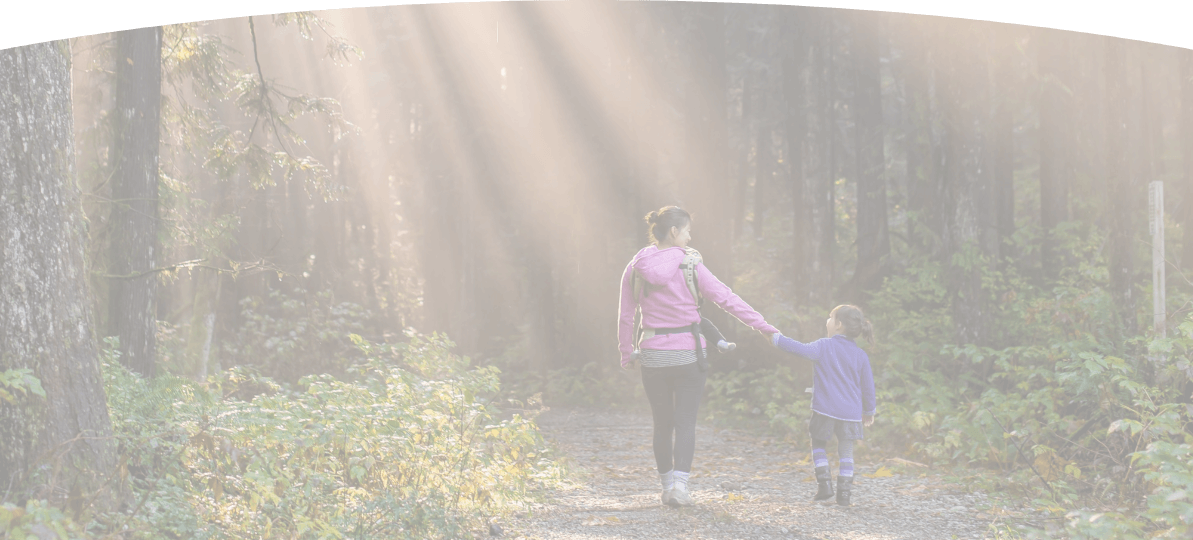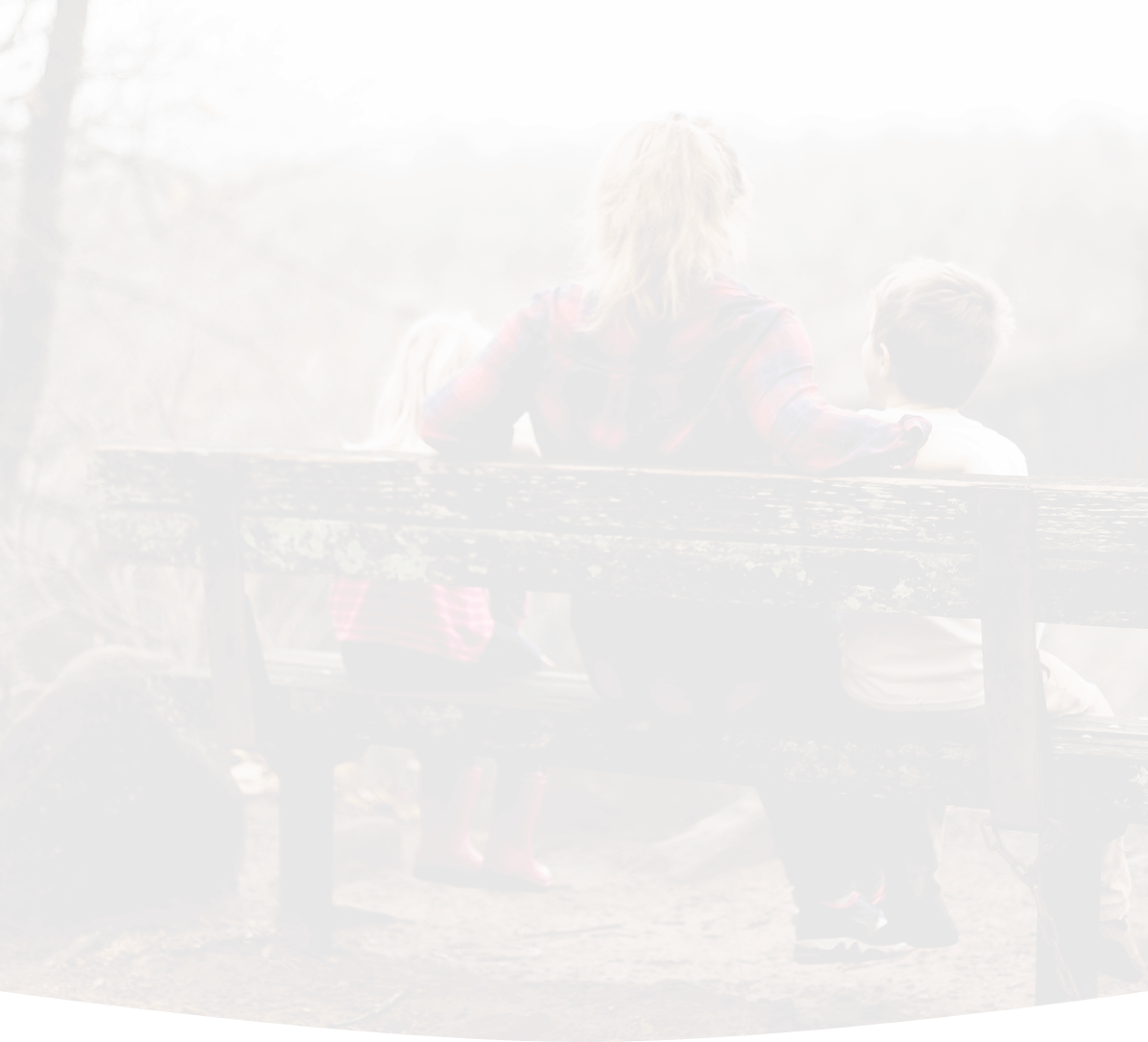 Countries for which you
can apply
Europe

Lorem ipsum dolor sit amet, consectetur adipiscing elit, sed do eiusmod tempor incididunt ut labore et dolore magna aliqua.

more details

Russia

Lorem ipsum dolor sit amet, consectetur adipiscing elit, sed do eiusmod tempor incididunt ut labore et dolore magna aliqua.

more details

Canada

Lorem ipsum dolor sit amet, consectetur adipiscing elit, sed do eiusmod tempor incididunt ut labore et dolore magna aliqua.

more details