Register now for free !
Alpha Omega is an au pair placement agency based in Luxembourg to help busy parents like you. We know you want to save time and take care of your lovely children. We will therefore take care of the preliminary work for you. We recruit quality au pairs in different countries through our partner agency or we carefully select the best of them directly from the applications received. We interview, check their references and inform each of our au pairs according to the standards of au pair placement in Luxembourg so that this cultural exchange can be a success. This is just the beginning. Once your au pair arrives, we support the family and the young person throughout the entire duration of the stay and constantly monitor your satisfaction.

Who is concerned
All families with at least one child under 13 years of age before the au pair's arrival.
Host family criteria are as follows::
Have at least one child under 13 years.
Have a child care option for their children under 6 years.
Be aware that the purpose of the program is a cultural exchange.
The daily participation of the au pair in family tasks may not exceed:
On average 5 hours per day over a period of one week.
On average 25 hours over a period of one month or 4 weeks.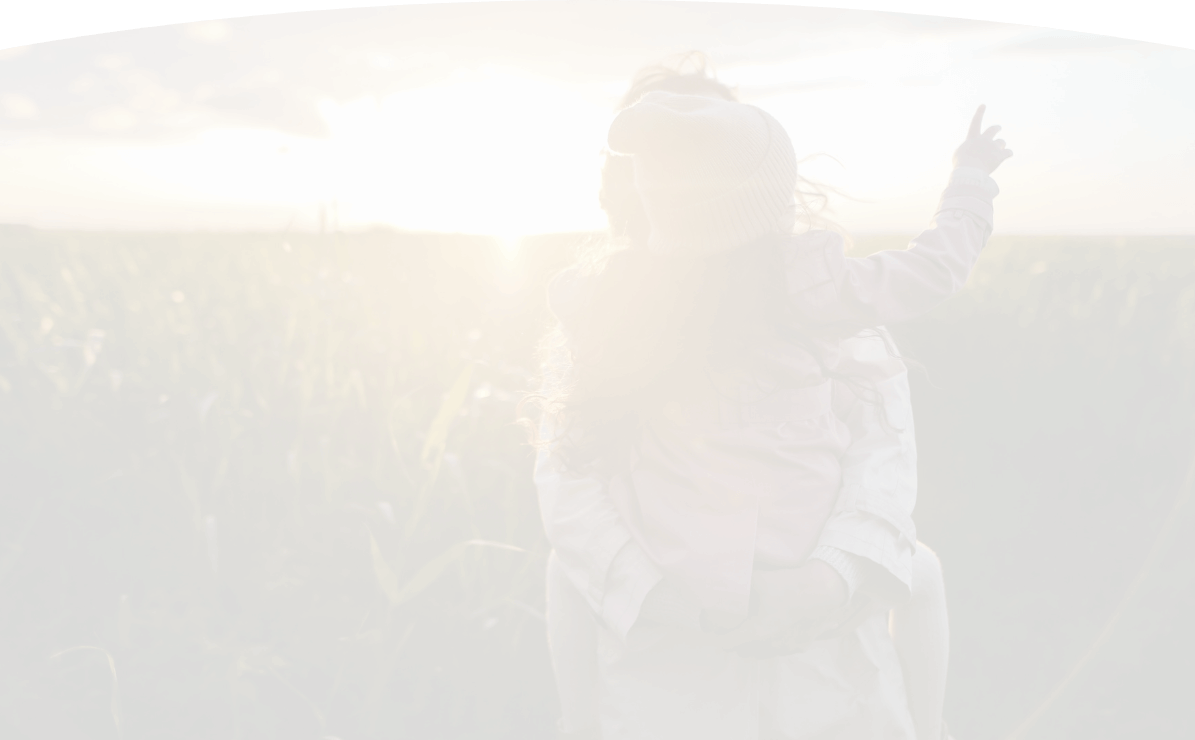 How to proceed?
Registration on our website is free.
This will allow us to select the most suitable candidates and help the candidate to be fully informed.
AO Au pair placement assists you on an ongoing basis to ensure that your cultural exchange experience is a success.
If you would like more information, please do not hesitate to
Contact us
---
Step 1
Registration
Once you have registered and completed your profiles, we will contact you for a visit to your home without obligation on your part. This visit allows us to get to know you and get a more global view of your family and according on your expectations to suggest the most suitable candidate.
Step 2
Engagement
Whenever you are ready and want to entrust us with the search for your future au pair, contact us by email or by phone. We will send you an email with the mission letter, the general terms and conditions of sale as well as the deposit invoice.
Step 3
Selecting Candidates
We will provide you with 2-3 candidate files that match your family. All interviews with candidates are organized by Alpha Omega. All you need to do is let us know which candidates you are interested to interview and we will handle them.
Step 4
Au Pair Placement Agreement
After your choice and convenience with the au pair, we will contact you to check and discuss with you what has been agreed regarding the young person's travel, vacation and schedule.
Step 5
Billing
AO Au Pair Placement will send you by e-mail an invoice for the placement and assistance fees, which must be paid at the time of signing the agreement. Payments are accepted by bank transfer, which are detailed below on your invoice.
Step 6
Ongoing Support From Alpha Omega
As soon as the selection process is completed, the support for your family continues. We encourage both family and the au pair to keep us informed of the progress of the placement. We are at your disposal to help you and the au pair to overcome any problems that may arise, so do not hesitate to contact us by phone or e-mail as soon as you think you need help or advice.
Meet our available Au pairs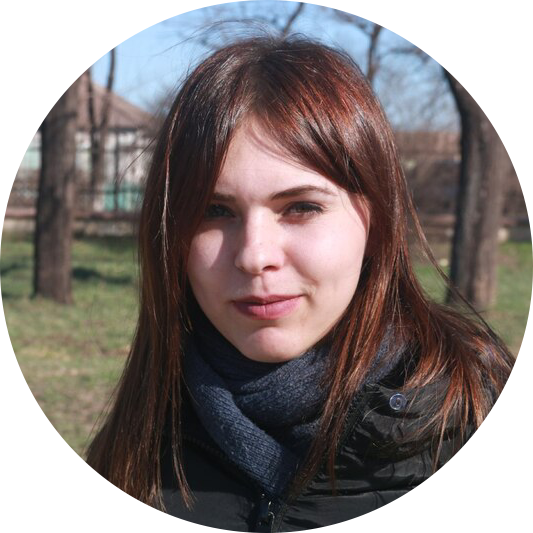 Alina-degree in Law specialization (24)
Ukraine
Number

#713

Languages

Russian, English B1, French A1

Driver License

2019
Experiences
Currently, I'm a senior police lieutenant and I have been taking this position for 3,5 years, where my main task is to carry out preventive activities aimed at preventing child offenses, taking measures to prevent and stop violence in family by children and concerning them, rude behaviour with children, preventing and stopping the bullying. You can be calm about your children by leaving them with me - they will be safe!
Also, in my daily work, I always organize work which is focused on development of the moral qualities of children, carry out preventive and awareness work at schools and other children's institutions. I prepare many cultural events, contest and quests. I adore to spend my time with children, teach them something new and help to know the world and themselves. In addition, I help with their self development and make them a little bit happier and fill their lives with bright and new impressions.
I would like to notice that in my work I dealt with numerous conflict situations that arise at children with outside world, that gave me ability to help the child (as well as their parents) to solve these problems. By the way, I finished courses to gain communication and negotiation skills to be a successful mediator.
Hobbies
cycling, scooter,
Comments